Small Business Jump Start
Grow Your Business
Launch an effective website built for results in one week.
No need to wait. In just a few days your site will be live and ready for you to start promoting on FaceBook, Twitter, Google, and Craig's List.
Once your site is live, you will receive access to training videos so you can edit your site, rank on search engines, and grow your business through social media.
Check out the slideshow of actual Jump Start clients that grew their business online.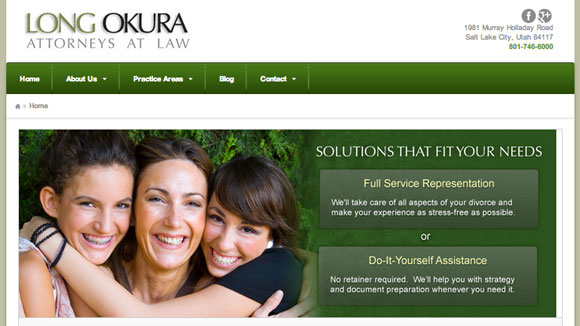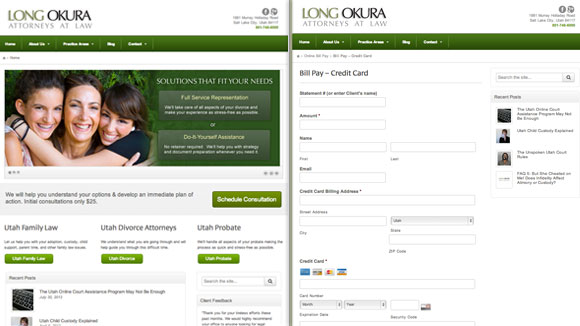 Online bill pay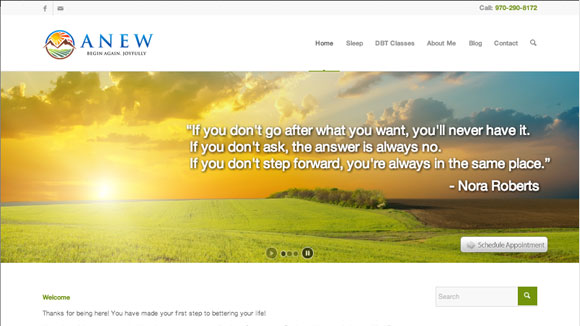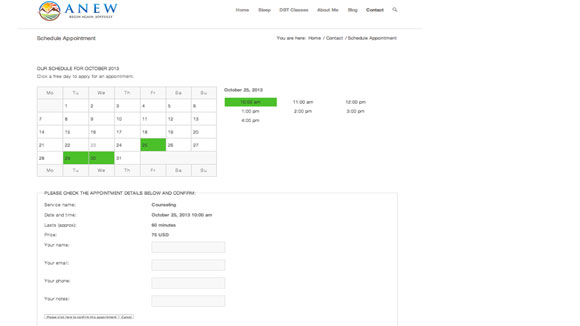 Online appointment scheduling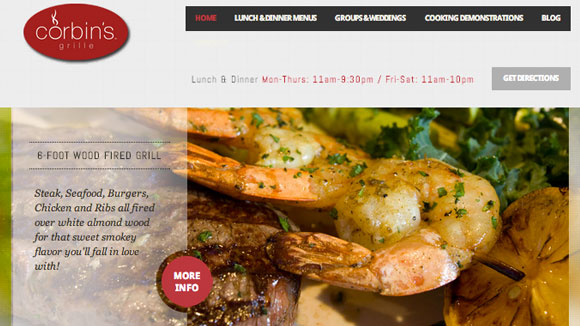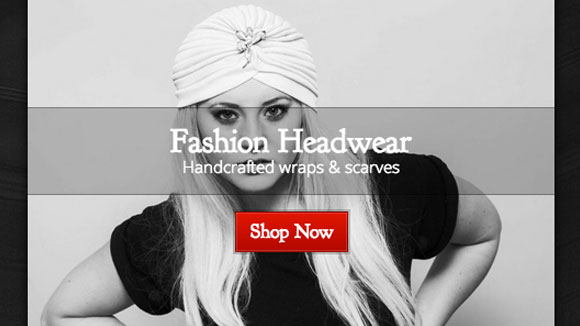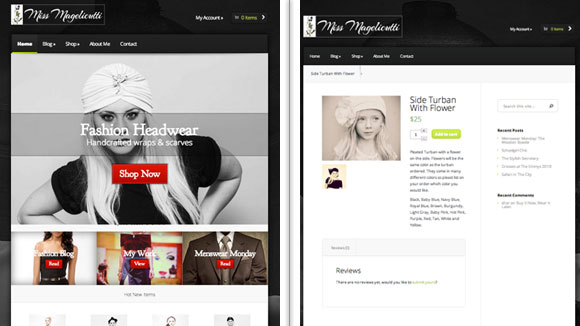 Full ecommerce shopping cart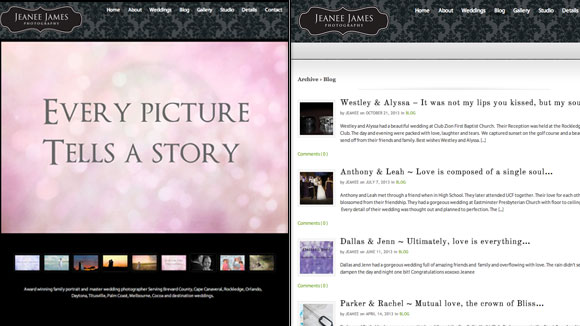 Integrated blog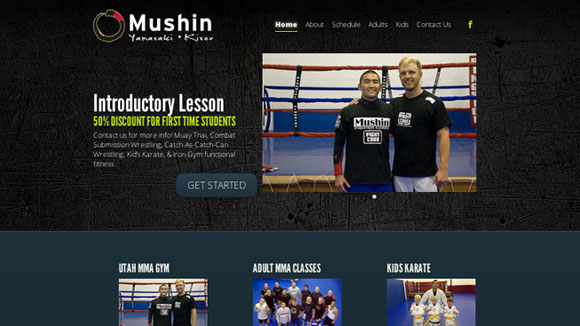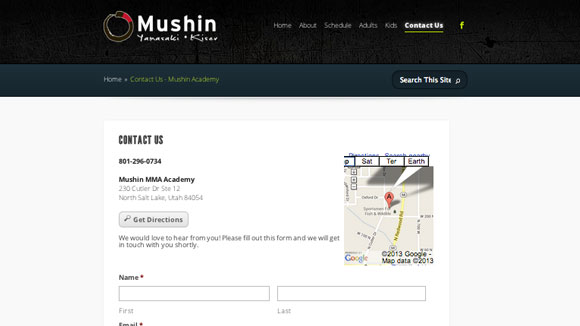 Map, directions & contact form
Portfolio gallery and lightbox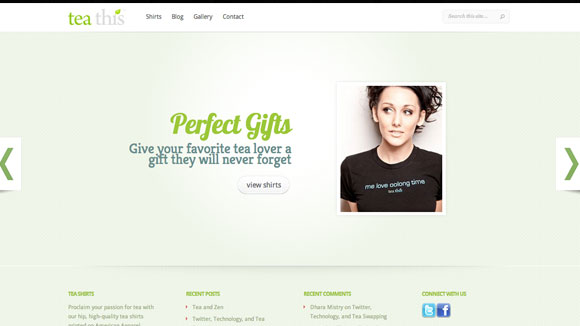 With 15,000+ visits a month, our Jump Start web site has significantly contributed to our business's growth.

My business has grown with consistent new sales. I highly recommend Bizlift to other photographers.
---
Software To Grow Your Business. Save $733/year on commercial software licenses.
Our licenses with leading wordpress plugin developers provide you with huge savings on effective software that has been proven to help business succeed online.
---
Sales Oriented
The frontpages are designed to quickly grab the attention of visitors, give them an idea of who you are, and pull them deeper into the site for more information.
Make Your Own Updates
With the WordPress blog & CMS (Content Management System) framework, you can easily update your own pages, upload & edit images, and add new content without having to hire a programmer.
Search Engine Optimized
Powerful tools help you control which keyphrases your site shows up for in search engines. Our sites often end up in the top results of google searches.
Integrated Shopping Cart
Whether you're looking to offer a t-shirt or eBook for sale on your business website, or launching a full-blown eCommerce site, we'll setup your products and configure payment integration so your site is ready to take orders from day one.
Extensive Online Training
Master WordPress with our training videos.  You also get access to new training every month, covering topics like how to market with email auto-responders, rank on search engines, and grow your business through social media.
Portfolio Image Gallery
Show off your work, events, office, staff, or clients in a professional image gallery.  When thumbnails are clicked, the page darkens and a lightbox appears highlighting your full-sized image.
---
Featured Jump Start Clients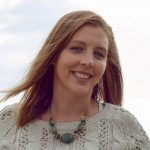 I love how you transformed my vision to an actual place on the web. I'm so happy! Thank you so much!
---
Pricing
We've listed the Jump Start package features and price alongside our other packages
so you can easily compare and select the best option for your needs.
Frequently Asked Questions
Most sites will be ready within 5 business days. If it takes you a little longer to get us content, it may take us a little longer to launch.
Absolutely! WordPress is very easy to use.  Our training videos will teach you how to edit or add new pages, blog posts, and even upload and modify images using the WordPress image editor tool.
We don't write any content for you, after all no one understands you business as well as you do. But once you send us content, we will populate your site with it and format it so it looks great.
The Jump Start package comes with hundreds of  dollars worth of commercial software that cover most needs.  If you need some other functionality, we'll help you find a plugin if one is available.  If you want to add other commercial WordPress plugins, we'll be happy to install it if you pay for the license.
We'll also try and find images and icons from our graphics library.  If you want to purchase additional images or hire a photographer, we'll format the images and add them to your site.
If you would like to transfer an existing domain name to us or register a new one, it costs an additional $10.95/year (a very competitive price).