About Us
---
We help small businesses use the Internet to boost sales and slash expenses.
eBusiness For Every Business
For over 10 years our work has demonstrated that you don't have to be a large corporation with a million dollar budget to harness the power of eBusiness.
We invite you to explore our affordable solutions and discover how your company can evolve and excel in the information age.
---
Some Of Our Clients & Projects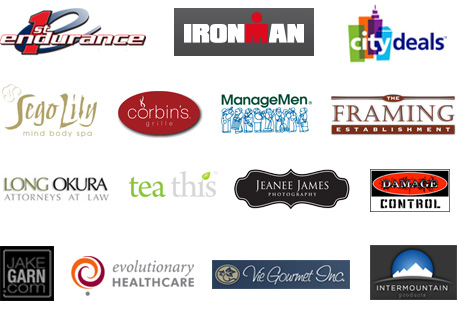 Experience
We've worked with eCommerce since 1997 developing online shopping solutions for big brands and many small businesses.
Marketing
Search Engine Optimization
Social Media Marketing
A/B Testing & Conversion Optimization
Email Marketing
Platforms
WordPress
Magento
Ruby On Rails
PHP
Java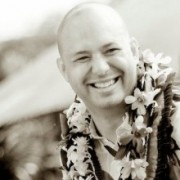 Sterling Okura
Founder
I've been passionate about computers since I was 10 years old.  Other interests include Mixed Martial Arts training, tea, and Zen.
More info can be found here.